Tasneem Sheikh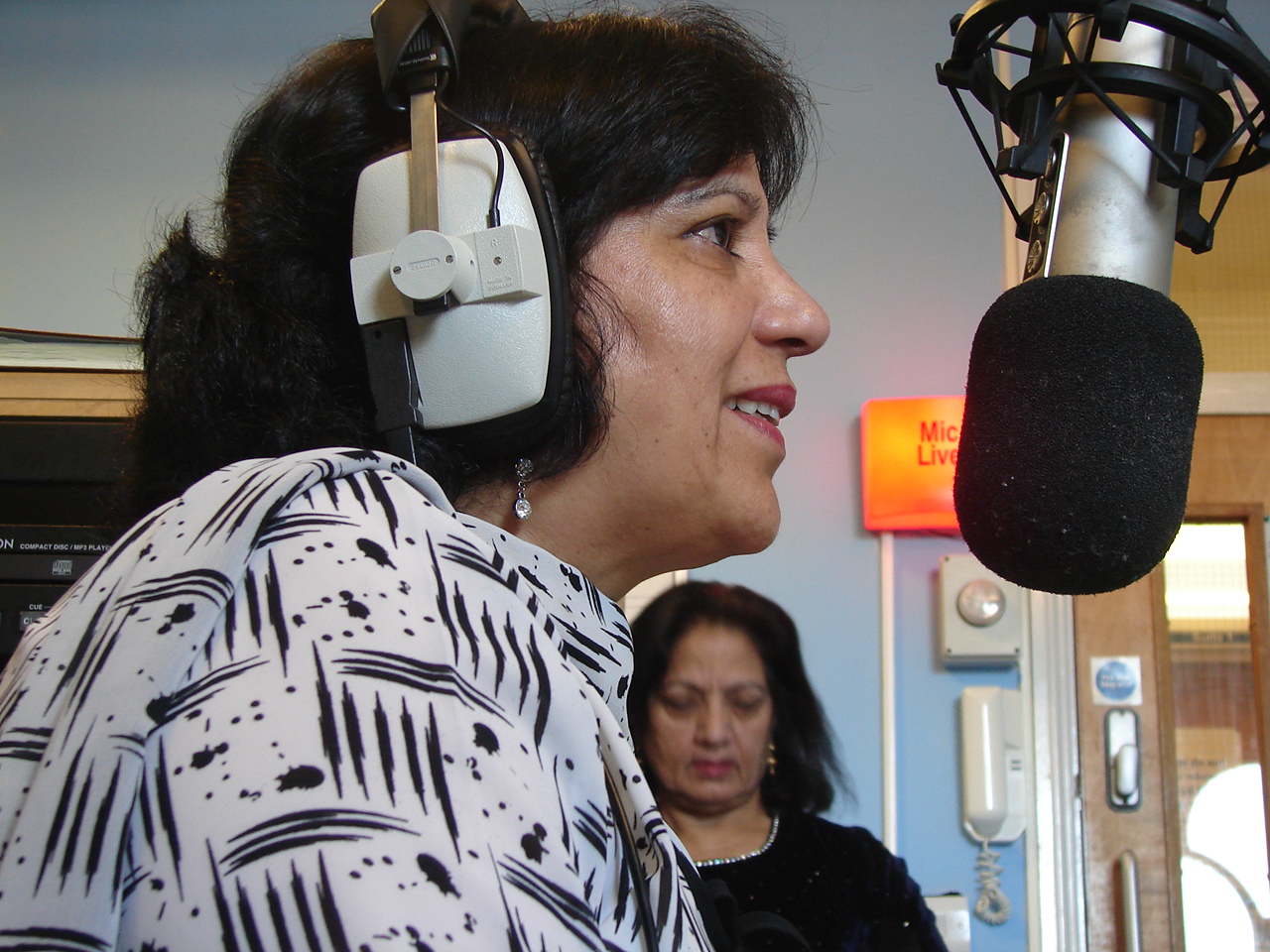 Presenters Name
Mrs Tasneem Sheikh
Show Title / Genre
Pukar: An Asian radio programme for everyone, with news, music, information and so on
Interests & Hobbies
I like meeting people, sewing, reading and listening to different types of music.
Musical Background / History
I like listening to all types of music, like Kamila often says, " Music is the universal language "
How did you get involved in GFM?
I have lived in Gloucester for many years and I wanted to do something with which to help and serve the community.
Achievements
I am a qualified teacher and have been teaching for a long time. I have been helping and serving the community of Gloucestershire for many years. I have presented before and am presenting on GFM, which I enjoy doing very much
Musical Aspirations
I would like to see the people of Gloucestershire prosper and be very happy, and for GFM to go from strength to strength..
Most influential tracks
There are lots of nice songs to choose from, so many that I can't decide which one to choose!
Message to GFM Community
Keep up the good work you are doing and good luck