Subverse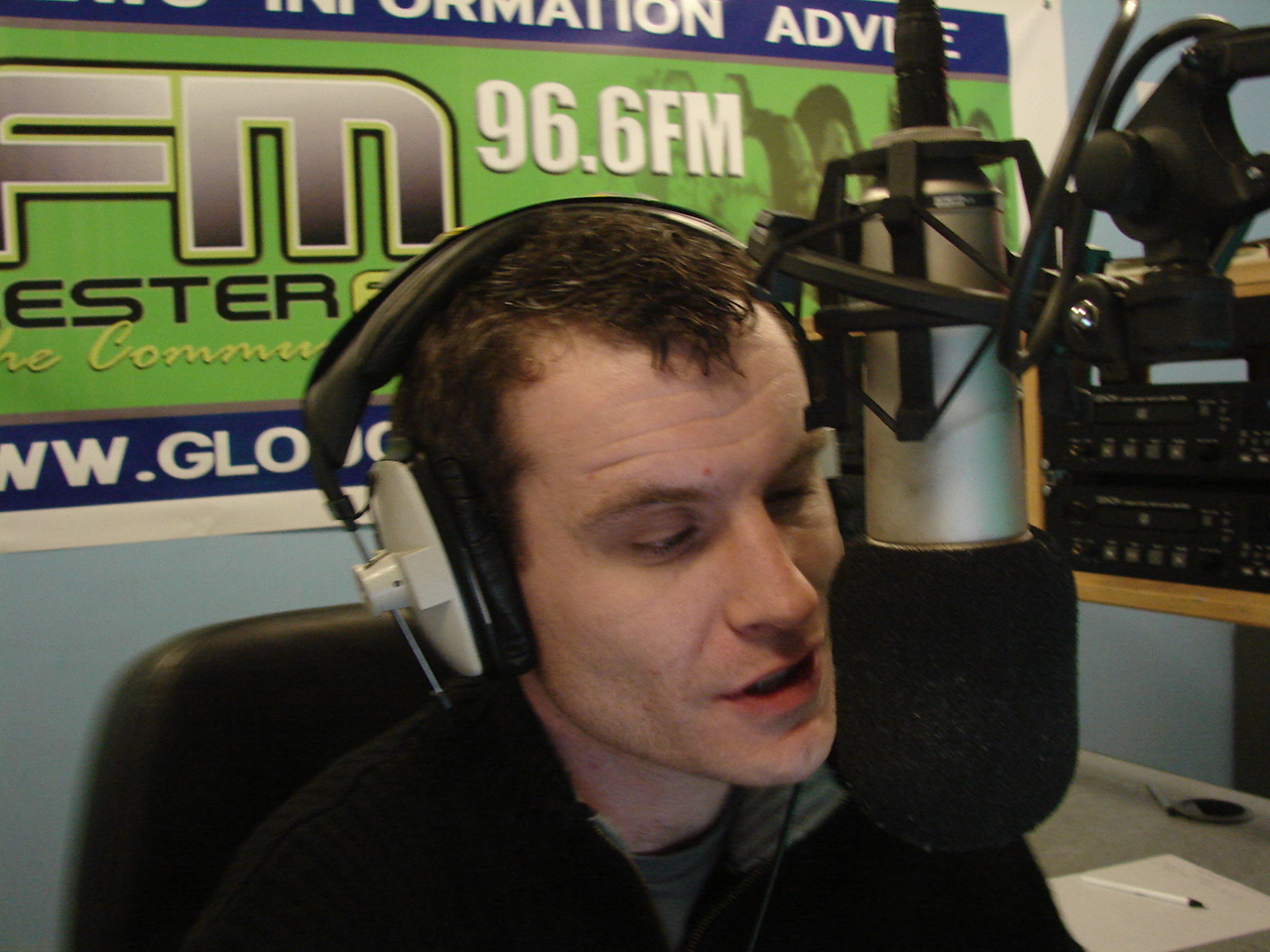 Presenters Name
Lewis Sinclair/Subverse
Show Title / Genre
The Liquid Soul Show – D&B
Interests & Hobbies
Listening to Music, Socialising, Studio Engineering & Production
Musical Background / History
Been in the Drum & Bass scene since 1998 as a DJ & Promoter. Run and own a recording studio producing and engineering all different styles of music, working with such artists as Jamie Irie, No Morals Cru & Donovan Smith.
How did you get involved in GFM?
Through Donovan Smith recommending me to Callide as his back up DJ.
Achievements
Organizing one of the longest running D&B promotions in the Gloucestershire.
Having my music released on vinyl.
Producing a track with one of my old time heroes (Donovan Smith).
Releasing a track in Jamaica with Jamie Irie and having it played live at Sting in front of 25,000 people.
Getting a show on GFM.
Musical Aspirations
Running my own record label and having more tracks released on other labels.
Keeping things rolling on GFM.
Most influential tracks
On the D&B flex,
Alex Reese – Pulp Fiction
Capone – Friday
Cutty Ranks – Limb by Limb (DJ SS Remix)
Anything on Reinforced before 1995
Other music styles
Massive Attack – Unfinished Symphony
Fresh Prince & Jazzy Jeff – Summertime
Ice Cube – Americas Most Wanted
Message to GFM Community
Check out  the finest in deep, liquid and vocal D&B every Friday 11pm-1am. Thanks for your support.