Perry J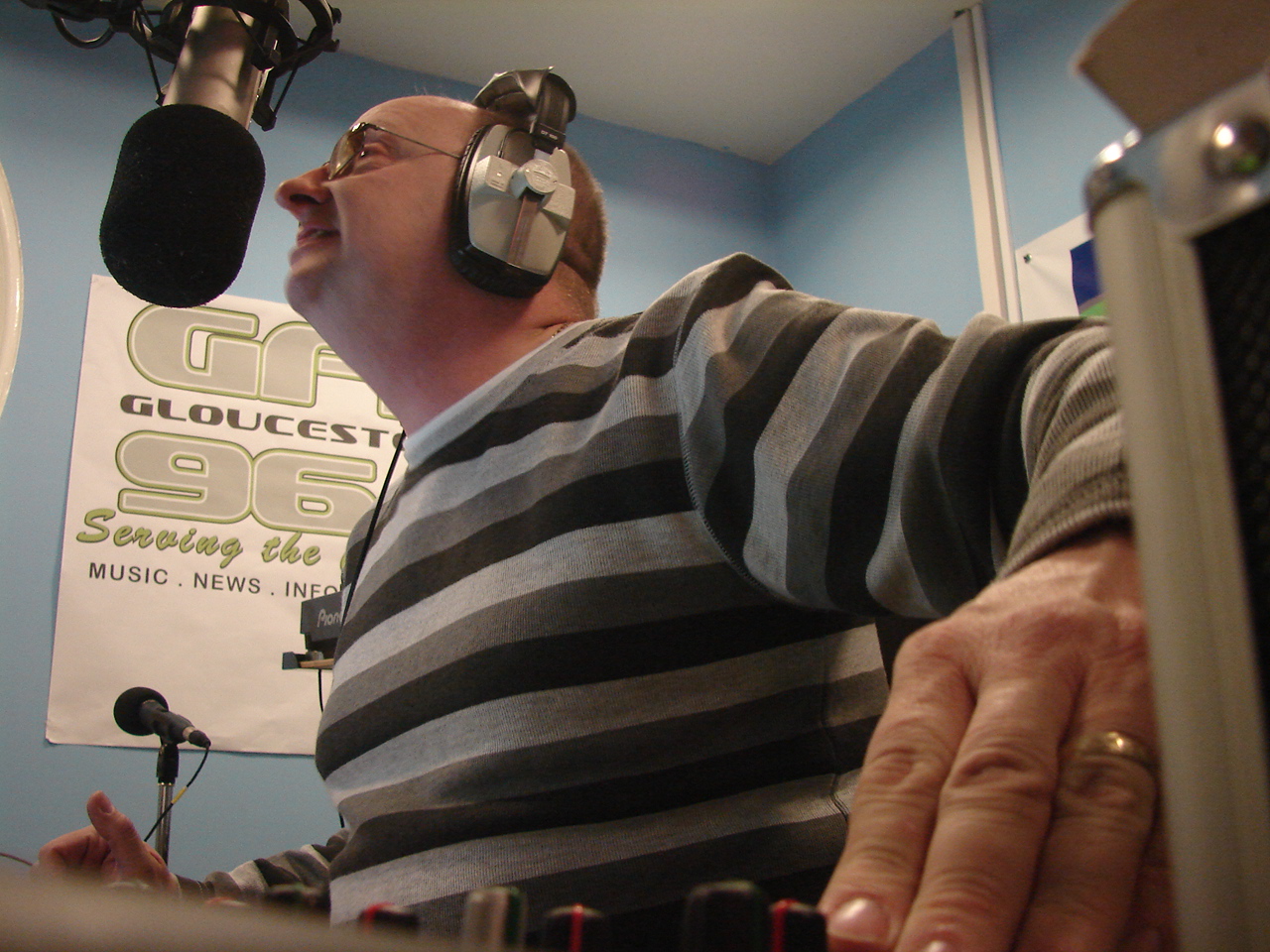 Presenters Name
Perry Draper aka Perry J
Show Title / Genre
The Drivetime Show
Interests & Hobbies
Music, Sports and Holidays………..oh and more music
Musical Background / History
Started as a promoter, progressed to a DJ and haven't looked back since.
How did you get involved in GFM?
Through various presenters, John Mustoe, Beefy, I also submitted a demo
Achievements
Became a successful professional DJ, gave Mark Morrison his first PA.
Musical Aspirations
To Finally see D-Jing become a professionally recognised trade, GFM doing well.
Most influential tracks
Barry Boom- Making Love
Lenny Williams – Shu Do Fo Fo
Jahiem – Just In Case
Message to GFM Community
You say it, I'll play it, It's your radio station