Lionface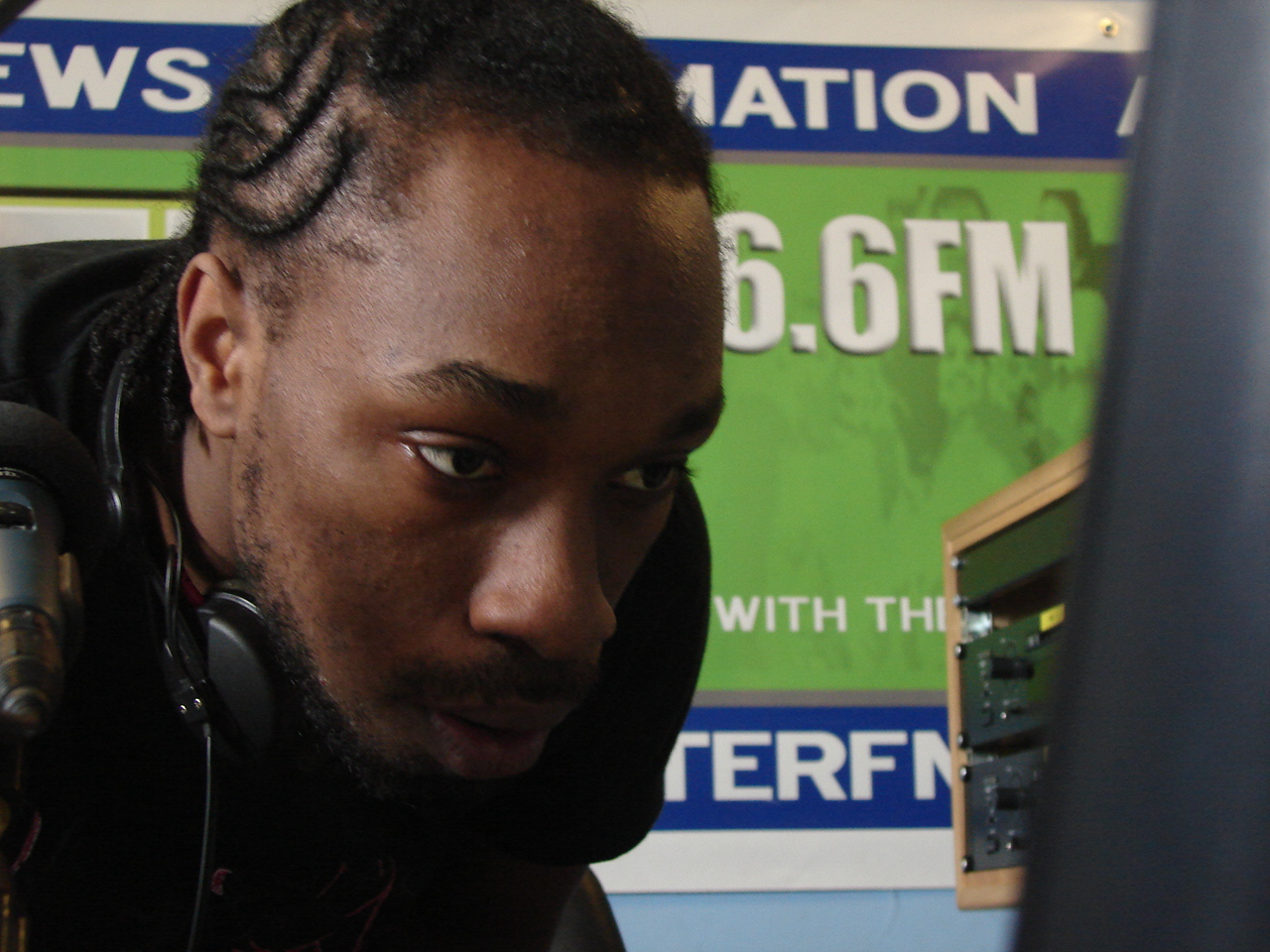 Presenters Name
Leon Walder Lionface
Show Title / Genre
R'n'B/ slow jamz show, reggae, culture, bassline dance hall and hip hop
Interests & Hobbies
History, politics, football, shopping, going to the gym and having a goodnight out.
Musical Background / History
My musical background would be gospel and reggae and also R'n'b/ soul.
How did you get involved in GFM?
Through a friend that was already a member of GFM. I wanted to be apart of GFM because I've had experience working on radio stations and also had a new sound for listeners.
Achievements
I've also worked on internet stations in the midlands and worked on other stations in Birmingham and London. My biggest broadcast was on BBC 1 Xtra.
Musical Aspirations
I would like to be noticed in the music industry as an experienced DJ. I'm also heading to the top so I can get to experience playing in other countries. In 5 years time I want to be qualified in sound engineering and own my own promotion co and to be a producer.
Most influential tracks
Dennis Brown – Here I come
Bob Marley – I can't actually pick just one as all of his music has inspired me
Buu banlon – Never Been told
Message to GFM Community
Keep supporting GFM because without you the community GFM would not and can not be where we are now. And having GFM will help serve not just young and old but everyone in music, news, information and advice.