Juicy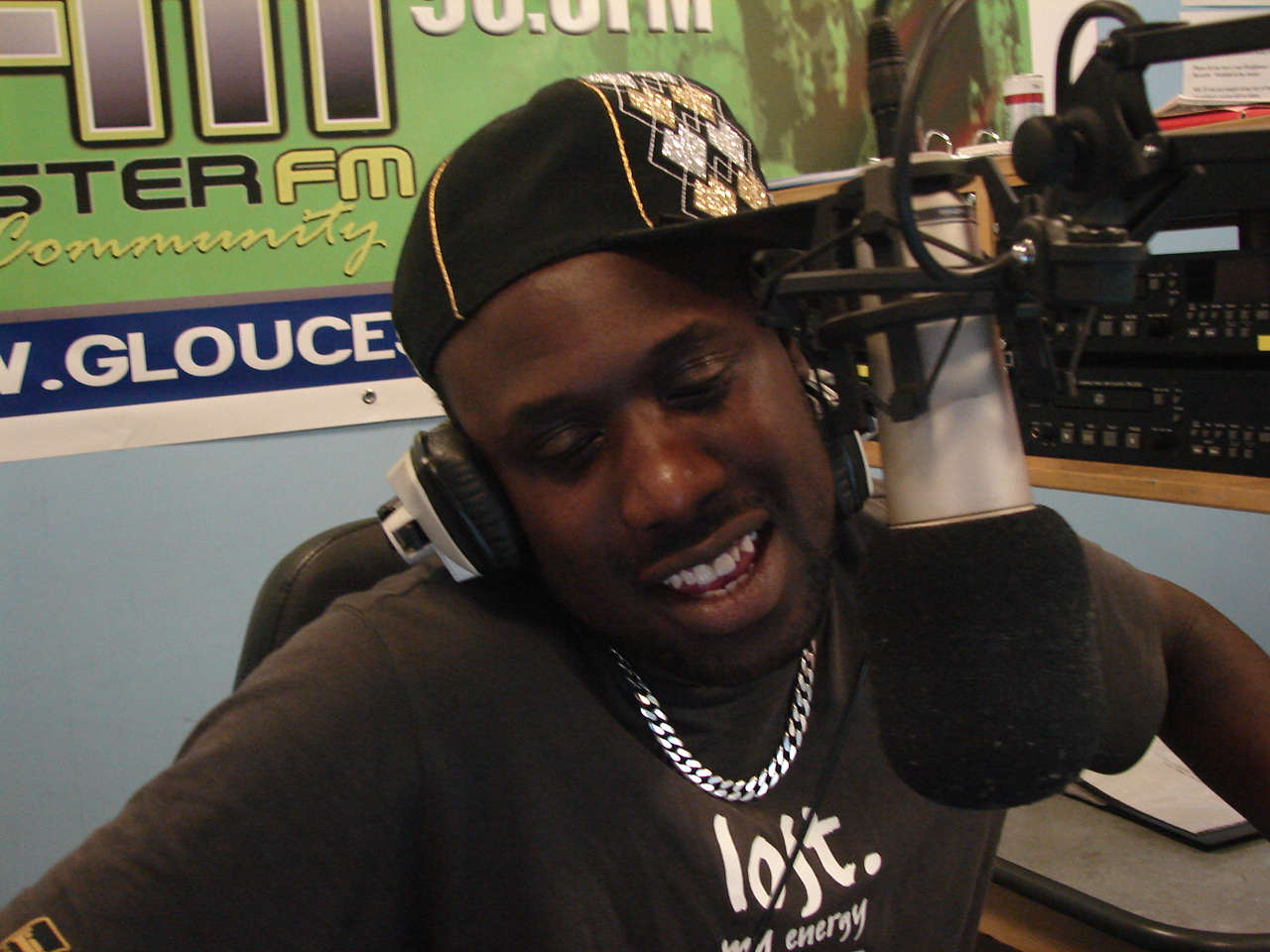 Presenters Name
Shane Fishley aka DJ Juicy
Show Title / Genre
Mixtime Show
Interests & Hobbies
Playing football and Basketball
Musical Background / History
I started showing interest in turntables at the age of 10 when I got my first hi fi system and I use to get some records off my Dad and I played till I fell a sleep. At the age of 18 I bought some decks and I felt really proud. At the age of 19 I joined a crew called the Masa-ca and we use to go round various locations and run sets, but unfortunately the crew split up, but now I joined another crew called Dutty Alliance and we're going strong.
How did you get involved in GFM?
I have always had an interest in radio since I was knee high and I had a change to be on it, so I handed in a demo tape and I had a phone call and I got accepted on GFM and I was relieved.
Achievements
My first was at the welsh harp, and then on a local Internet radio station, Club 11a, private party's.
Musical Aspirations
I would like to remain on GFM and to be recognised as a good DJ / Presenter on the show.
Most influential tracks
Ini Kamosi – Hot Stepper
Beenieman – Hypocrite
Bounty Killer – Anytime
Message to GFM Community
Keep up the good work and I hope GFM will keep going strong.