Father Rue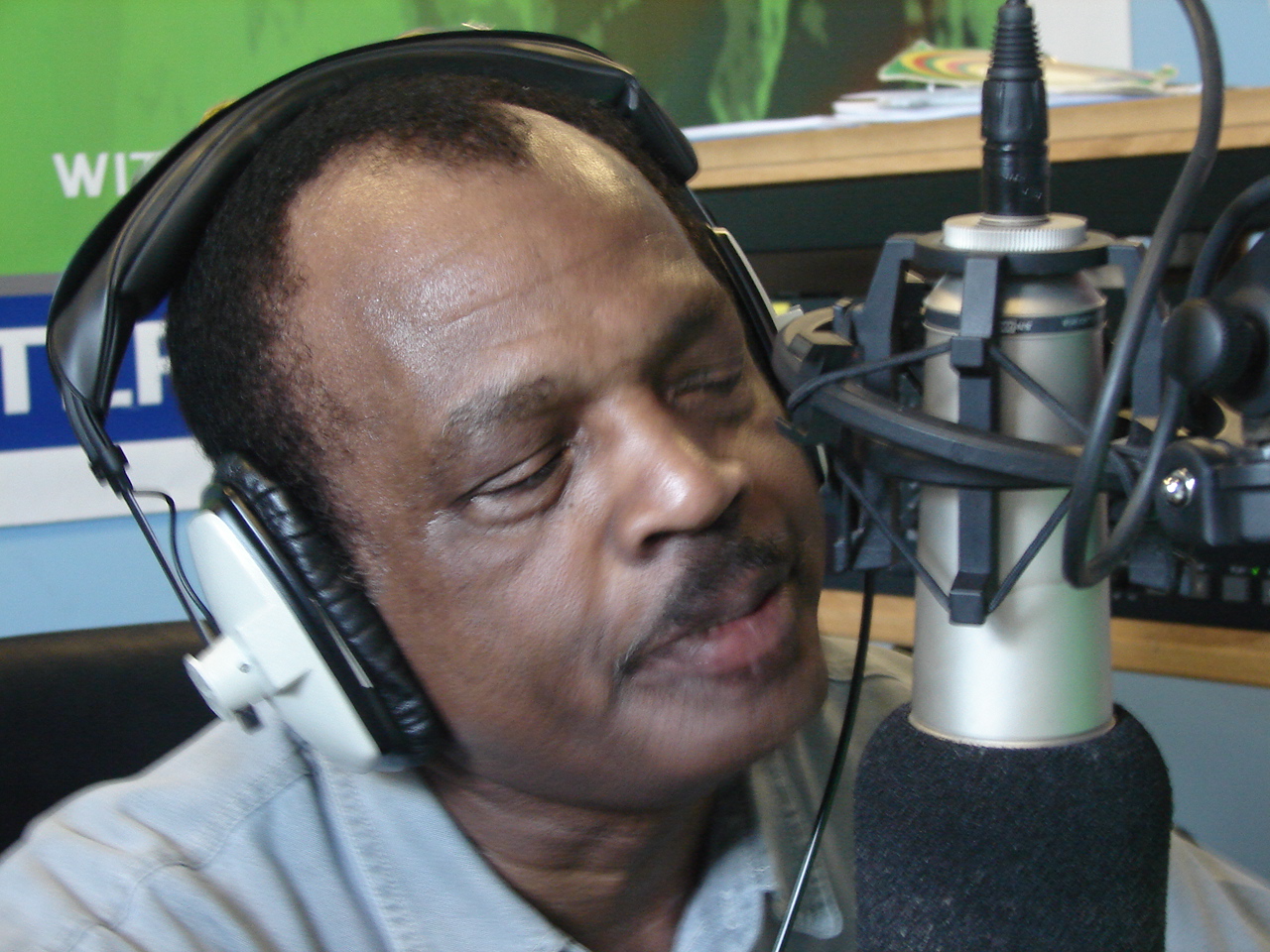 Presenters Name
Father Rue
Show Title / Genre
Rice & Peas Show / Reggae Revival's
Interests & Hobbies
Listening to music, Swimming, Playing Dominoes, IT Study, Dancing.
Musical Background / History
Ever since I can remember I've been listening to music, my first aspiration was listening to calypso, as I grew older my musical taste widen. I listened to rhythm and blues, jazz, reggae, soul and most modern music; because of my knowledge of music I become the first choice to play music at parties
How did you get involved in GFM?
I use to listen to the station and then I got on a former presenters show and watch, learning and become fascinated knowing I can do the job and then the opportunity came I was asked to take over the show, because I wanted to share my vast musical variety with the community
Achievements
I broadcast lat year (2004) and was given a certificate of appreciation, the show was popular with the community
Musical Aspirations
I would like to have a regular slot also on weekdays and also behind the scene.
Most influential tracks
My Way
Send Me Some Loving
Stand By Me
Message to GFM Community
I would like more people to listen and more involved and support the station and be good to each other.