Donovan Smith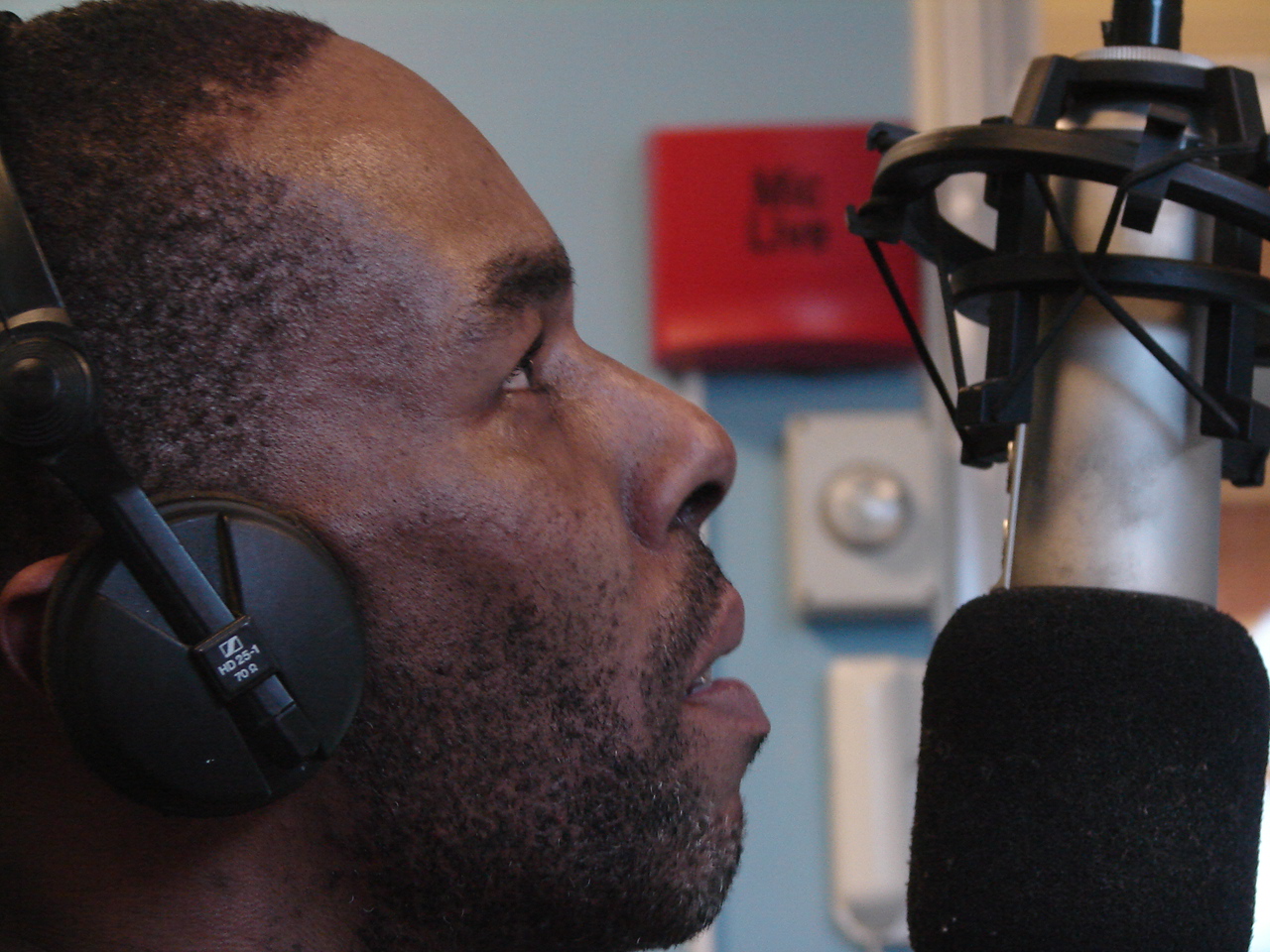 Presenters Name
Donovan Smith
Show Title / Genre
Sexy Sunday Soulful House
Genre: Soulful House
Interests & Hobbies
Music, Socialising, All Sports
Musical Background / History
I have almost achieved everything as a professional DJ worldwide, doing GFM is the icing on the cake.
How did you get involved in GFM?
Sending in a demo to the station as I have always enjoyed being on radio.
Playing in a club they have to dance….radio they just listen.
Achievements
Presenting regular shows for GFM.
Present own Drum and Bass show on Radio 1 in the Jungle.
Guest mixer for Severn Sound Friday Function, 80's.
Musical Aspirations
Same place same spot on GFM, but with even more listeners.
Most influential tracks
What's going on – Marvin Gaye
I've got so much to give – Barry White
Troubled man – Marvin Gaye
Message to GFM Community
4-6 every Sunday I get the chance to showcase some of the best of Soulful House, to help you unwind. Thank you for all your support.