DJ Killa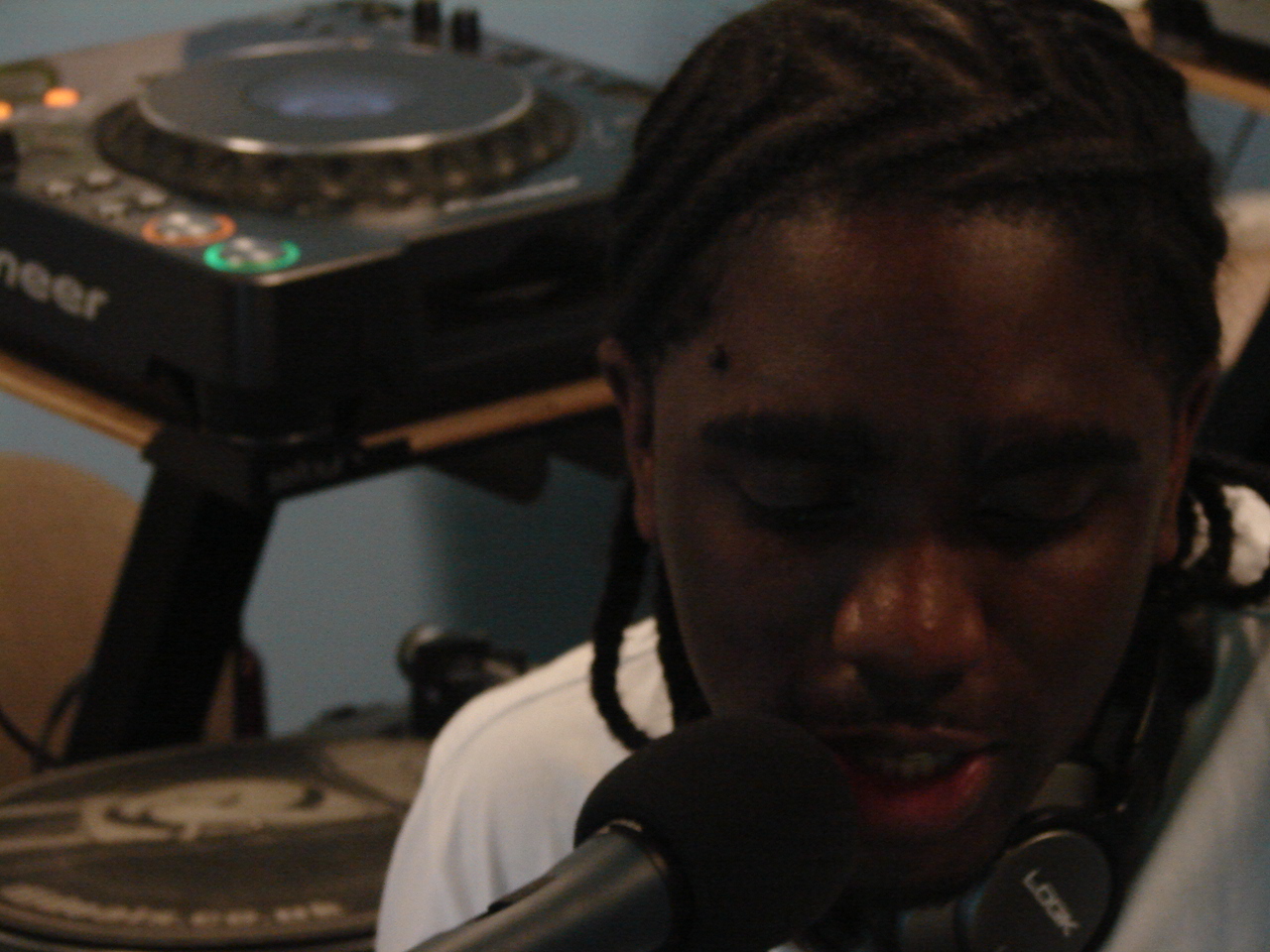 Presenters Name
DJ Killa aka Junior Killa
Show Title / Genre
From old to new  & Exclusive Dancehall Music.
Interests & Hobbies
Football / Djing / Partying  / Promoting and putting on party's.
Musical Background / History
I was born into music, my Dad and my Uncle's had there own sound that's how I've got into music.
How did you get involved in GFM?
My cousin Remix was part of GFM when it first started and that's how I got onto GFM. Then two year later I sent my demo to DC.
Achievements
Passing all my valeting courses / having my own business.
Musical Aspirations
To be big in the music business, Djing and promoting also open two more businesses.
Most influential tracks
Beenieman: Hypocrite
Buju Banton: Destiny
Capelton: Will Fall
Message to GFM Community
Life is what you make it