DJ Caviar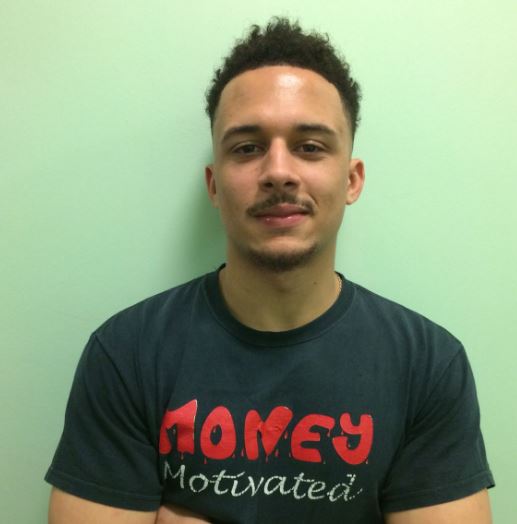 Name/Stage Name:  DJ Caviar
Show title & Genre: Friday Night Party
An exciting blend of the finest modern & classic club bangers, Hip Hop, Garage, Funky House & RNB
Interests & Hobbies:
Djing and anything active from bikelife to Football
Musical Background/History:
I have been interested in music for quite a while, and as my dad was a DJ I've grown up around it.
How did you get involved with GFM?
Was contacted by Matt Cornwall
Achievements:
Booked for a 2nd year to DJ at Napa Splash festival and got signed under management from AGE ENTs
Musical aspirations:
My aspirations as a DJ are to become a household name and get to a point where Djing is more than just a hobby
Most Influential Tracks:
Capone – Friday
Max B ft French Montanna – Porno Star
Gio Stackz Ft Ohzee Pachinee – Till The Morning
Bluesz Ft Dank – Crazy Love
Message to the GFM Community:
This is one show you definitely don't want to miss!