Diamond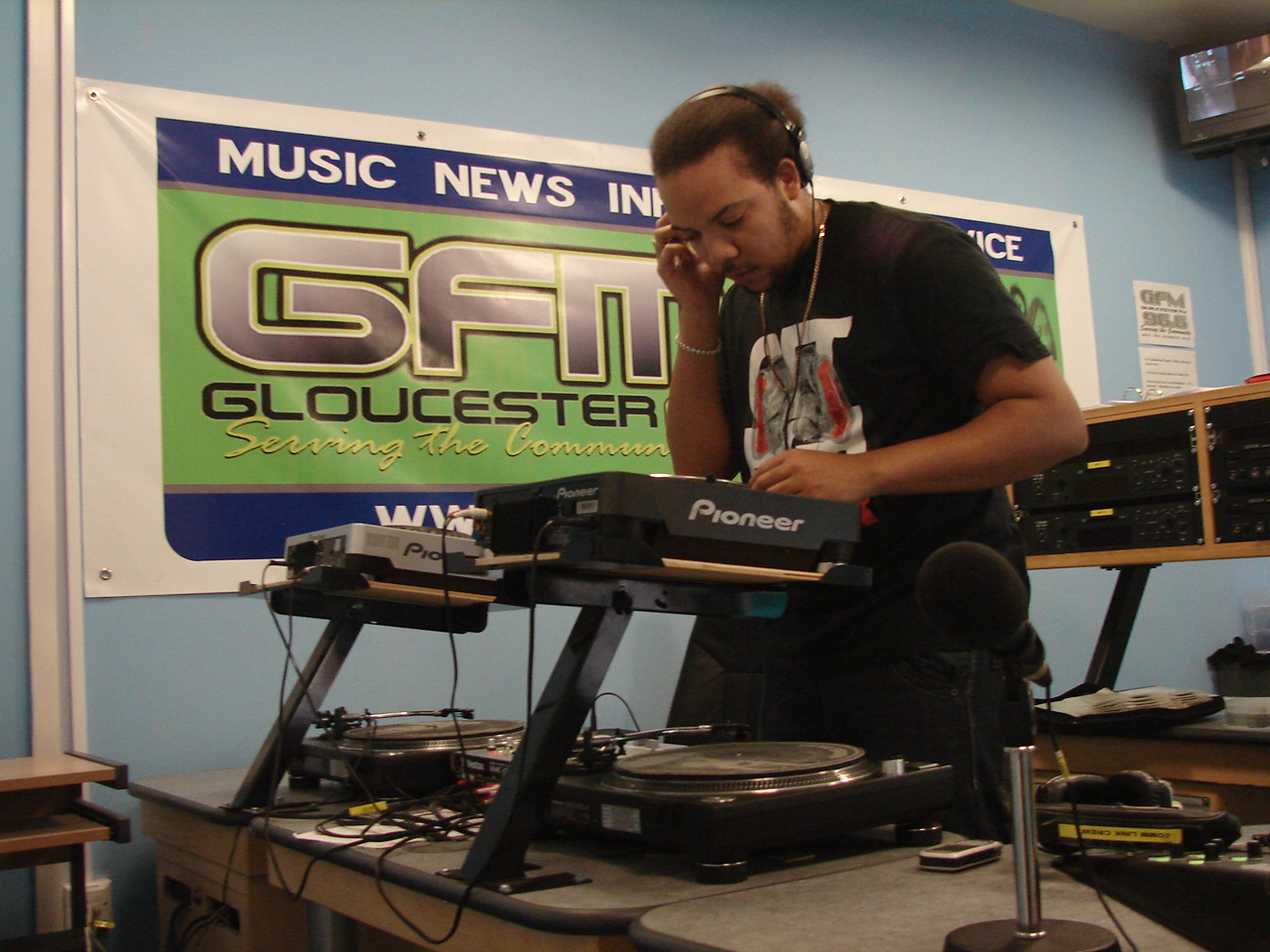 Presenters Name
Lloyd Morris / Diamond Killa
Show Title / Genre
The Mix Time Show
Interests & Hobbies
Making music, Mcing, Djing and Basketball
Musical Background / History
Started mixing at he age of 14yrs. I used to mix bashment with a crew called young mafias, then at 16yrs, I linked up with a garage crew and started to mix garage and Hip Hop, plus RNB after that I stared mixing on a local internet station and now I'm part of the GFM family.
How did you get involved in GFM?
I used to listen to the shows from day 1 and I thought I would fit in nicely
Achievements
Being on a local Internet station and now GFM
Musical Aspirations
To get loads of bookings and be a resident DJ in the local clubs
Most influential tracks
Busta Rhymes: Woah Ha
Sizzla: Black Woman and Child
Wiley: Eskimo
Message to GFM Community
Keep supporting the station so GFM can get bigger and better.