Della Dread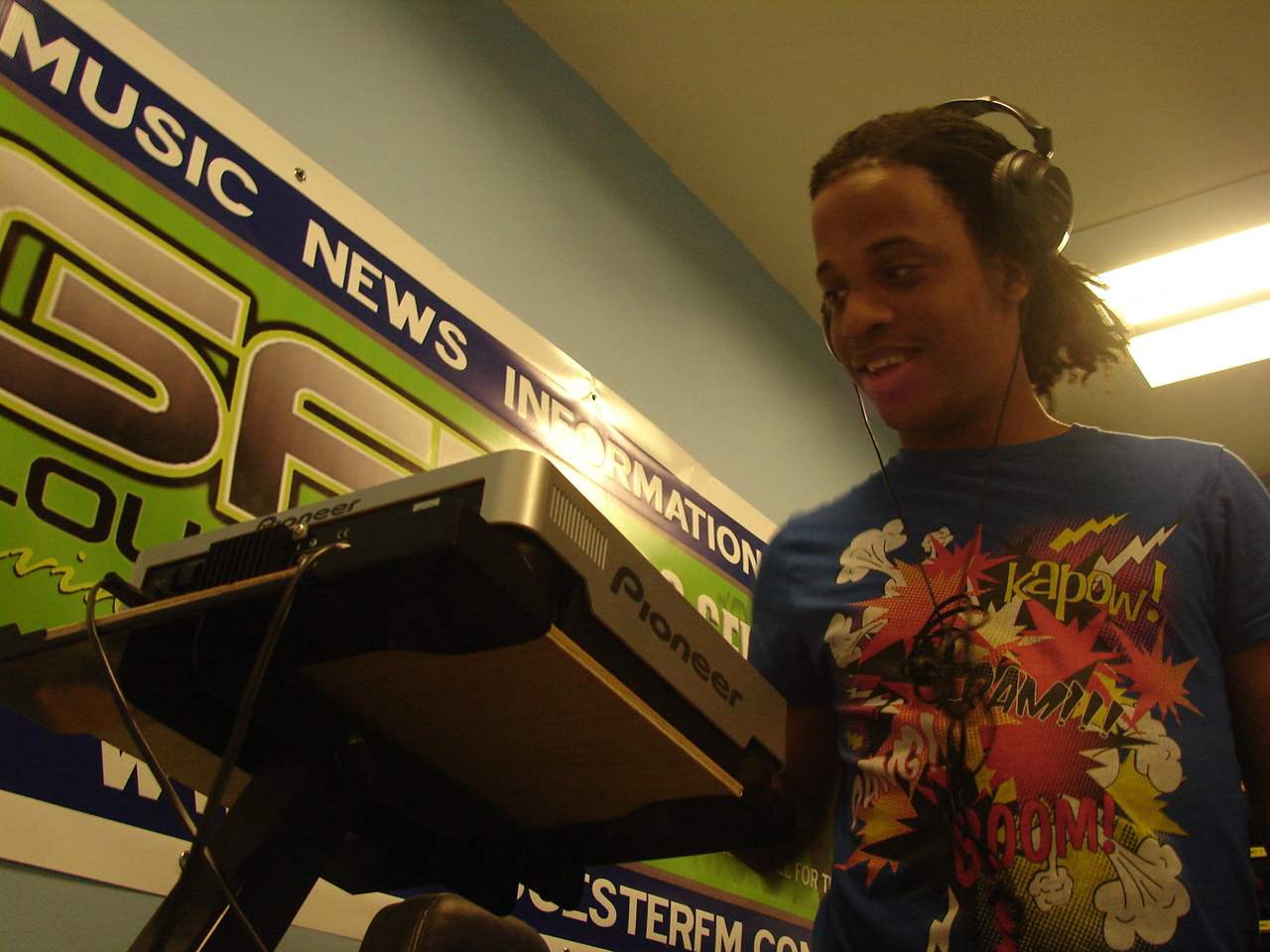 Presenters Name
Mandela – Della Dread
Show Title / Genre
Dancehall Time – Dancehall Music
Interests & Hobbies
Sports, Football, Hanging with mates, Music, Catching Jokes, Computers
Musical Background / History
Since I was a baby I got brought up on music by my Dad, because he was a DJ and part of a sound called Warzone, so I am now carrying on the music business.
How did you get involved in GFM?
Derrick told my dad about it and thought I would be good on the radio.
Achievements
Well, I've done the week training for GFM; I thought it was good; I got the certificate as well.
Musical Aspirations
I'm heading to be the best DJ and when I stop the music game I hope people are still talking bout me and don't forget my name.
Most influential tracks
Bob Marley – Get up stand up – because I member when time were getting hard for me then this tune came on saying " don't give up the fight " so I never quit nothing no more.
Message to GFM Community
Always follow your dreams and don't let no one put you down.