Daddy English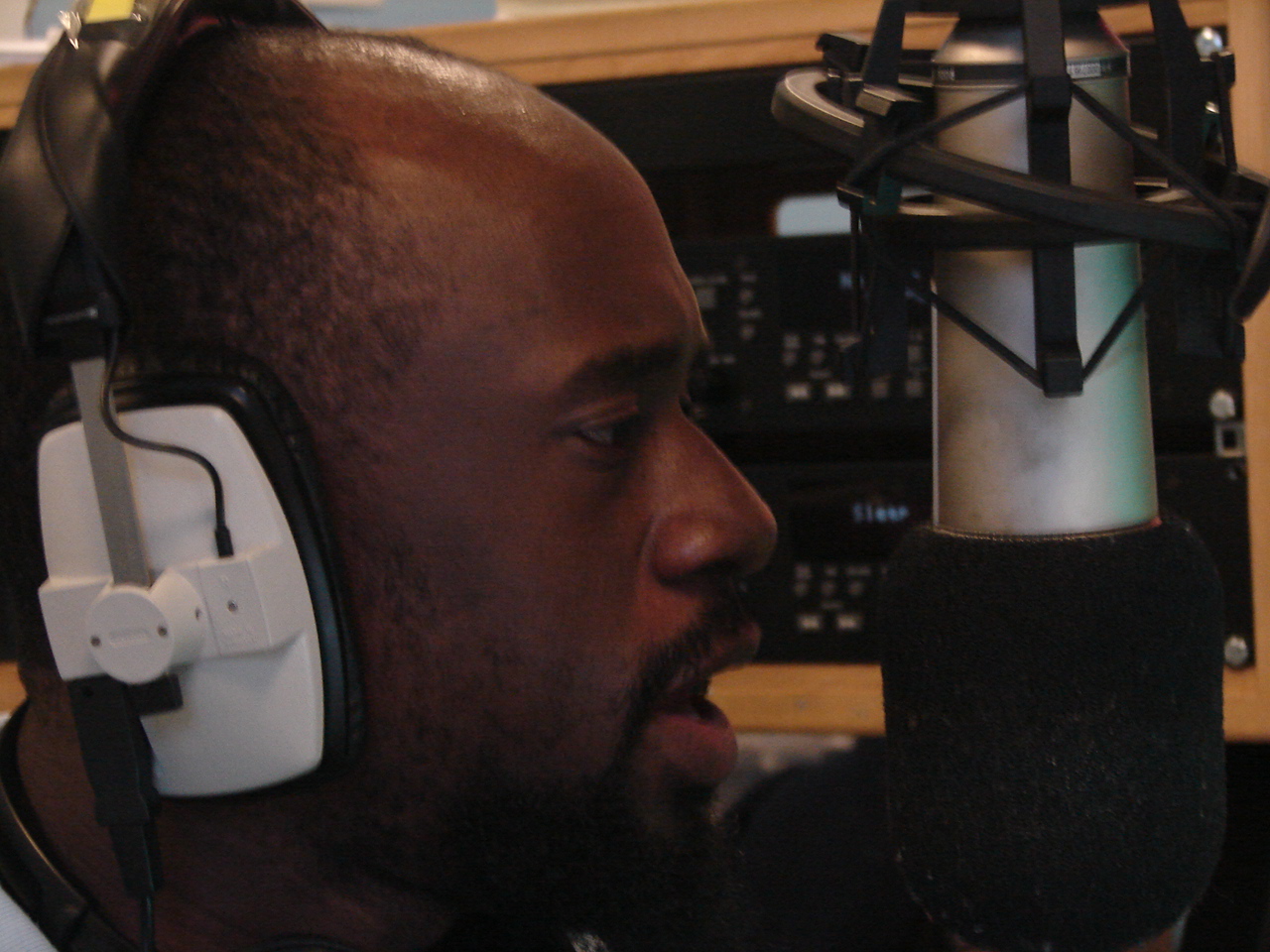 Presenters Name
Daddy English
Show Title / Genre
Reggae and Dancehall
Interests & Hobbies
I love music particularly music from the Caribbean, if I'm not listening to or playing music then 9 times out of 10 I'm sleeping.
Musical Background / History
Playing reggae music and entertaining is in my blood.  My father, uncle, brothers, cousins, and Grandfather play and played music, its what we love.  I started playing Caribbean music officially in 1999 in the U.S. on a sound system called "Island Soundzz."  It was the first reggae sound system in Huntsville, Alabama.  I've played alongside many great sound systems and opened up for many recording artists such as Beenie Man, Spragga Benz, Mr. Vegas, Foxy Brown, David Banner, Stone Love and many more. I was an on air personality for the leading hip-hop and RnB station in that particular city for just over a year.  After living in the U.S. for 13 years I have returned to England for good and have started a new sound system/entertainment company. I have a strong passion for music and will share it with others.
How did you get involved in GFM?
I first learned about GFM in 2005 when I returned from the U.S. the station was only up for one month and I wanted to be a part of it from then but I was too late.  So I decided I would not miss the next opportunity.  My good friend Young Lion, from BBC 1xtra, pointed me in the right direction and here I am.  The main reason I want to be a part of GFM is because it's for the community and if I can use my talents to improve my community then that's what I will do.
Achievements
While in the U.S. I helped lead my sound system to be the first to have a reggae show on the number one station for hip-hop and RnB in the city of Huntsville, Alabama.
Musical Aspirations
In 5 years time I will be working for myself and rated amongst the best Dj's in the United Kingdom.
Most influential tracks
Desmond Dekker – You can get it if you really want
Sizzla – Rise to the occasion
Don T. – When will it cease?
My inspiration is my mother she's triumphed a lot of obstacles in her life and has taught me to keep faith in God
Message to GFM Community
Its my pleasure to serve you as best I can, I will big you up wherever I go, I'm Daddy English aka Gloucester defender.
Bless