B.T.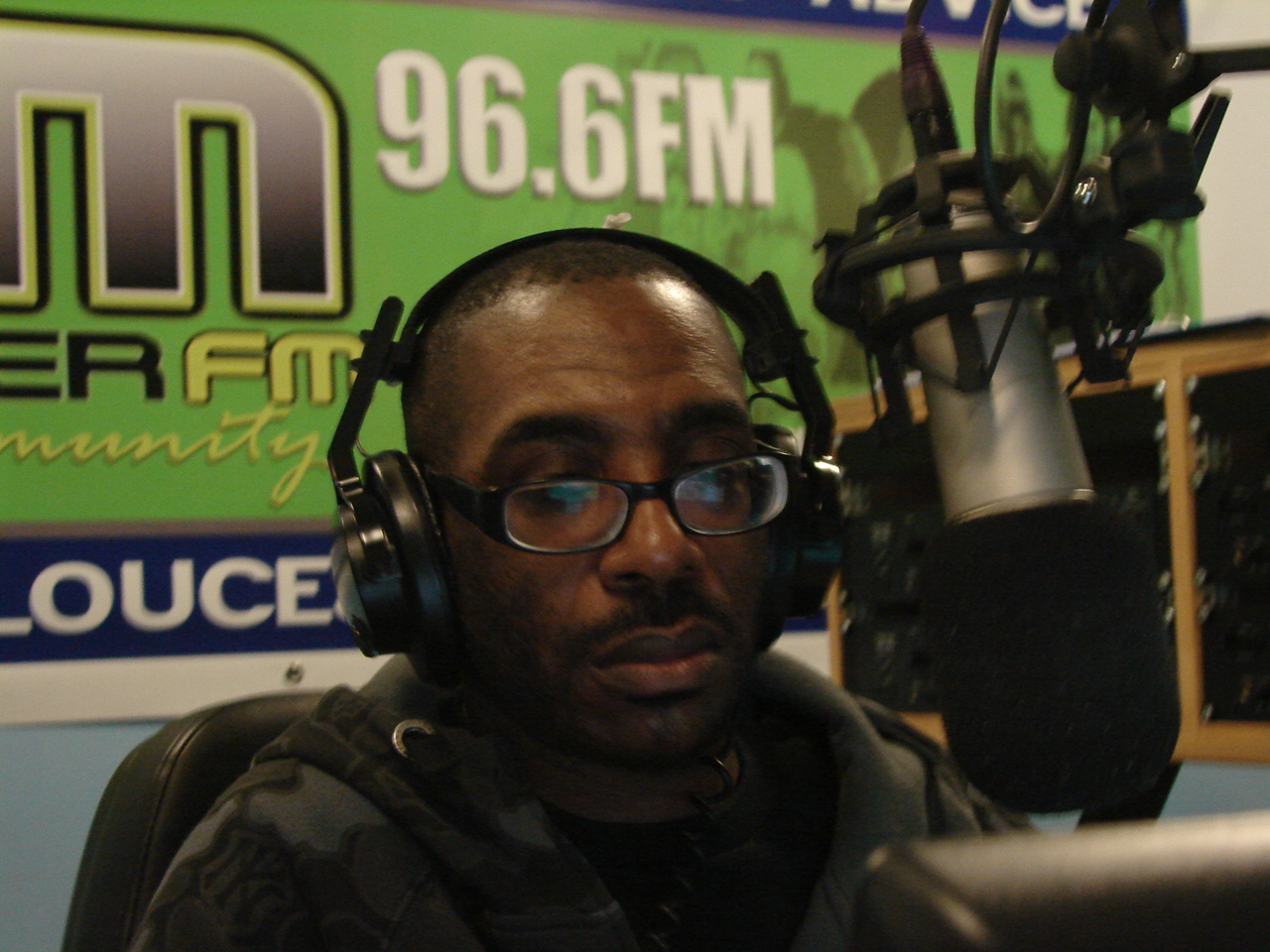 Presenters Name
B.T.
Show Title / Genre
Roots and Dub Show
Interests & Hobbies
Music (Roots music enlightens me about the past, present and future)
Sport and decorating
Musical Background / History
Grew up in the sound business with friends and family.
One of original ghetto yout sound.
How did you get involved in GFM?
I have been listening to GFM from the beginning and I buy music all the time.  I asked a few people who play on the station about it and they told me to give it a go, so I submitted a demo.
Achievements
-When playing the sound system and knowing people are dancing to your music
-Achieving awards for sports and work
-Love of my family
Musical Aspirations
Because I know the struggle, playing the sound system on GFM is the way of spreading the message of roots, rock reggae music and music of a black origin, to the people.
Fi Real.
Most influential tracks
-Lets all Unite- Hugh Mandell
-Jah Revive I- Morgan Heritage
All good music spreading peace and love
Message to GFM Community
Keep the belief and the Unity.